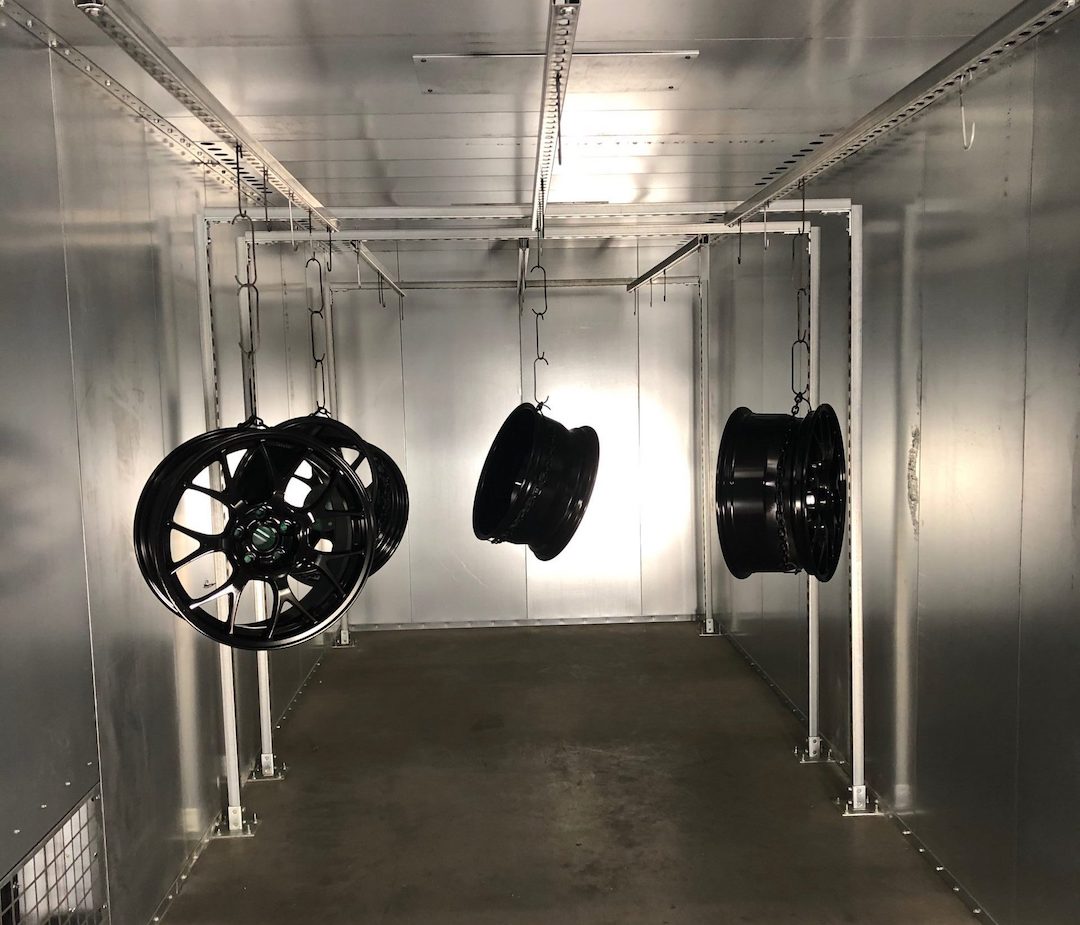 Metal That Needs Painting?
We're here.
Powder Coating is a durable, long-lasting, and environmentally friendly way to protect and enhance metal surfaces. Through the use of our specialized equipment, we can finish anything from car wheels to commercial building applications.
Give us a call. We'll get to work.
You can also check out our latest work here or on Instagram and Facebook.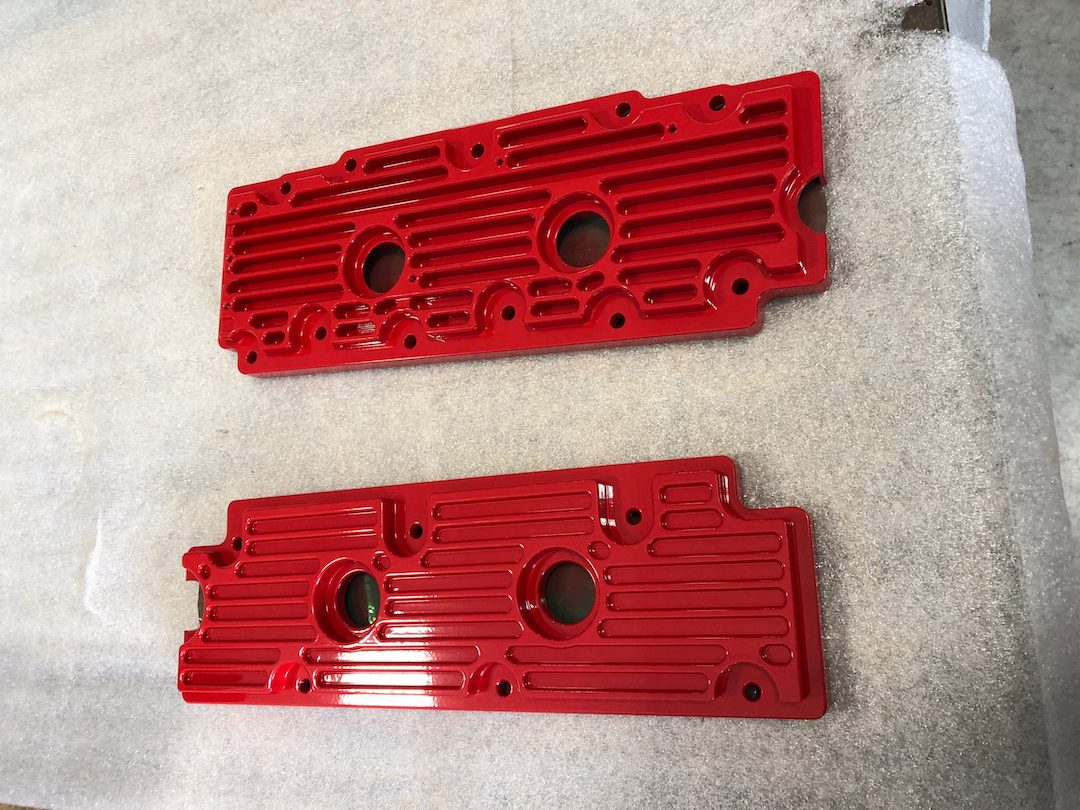 Why Powder Coating?
Powder Coating is extremely durable and corrosion resistant. It easily covers most complex shapes with a consistent, uniform finish that is much thicker than wet paint.  In addition to protecting your surfaces, this finish retains its color and gloss over time.
Powder Coating is also environmentally friendly. Read what the EPA has to say about Powder Coating here.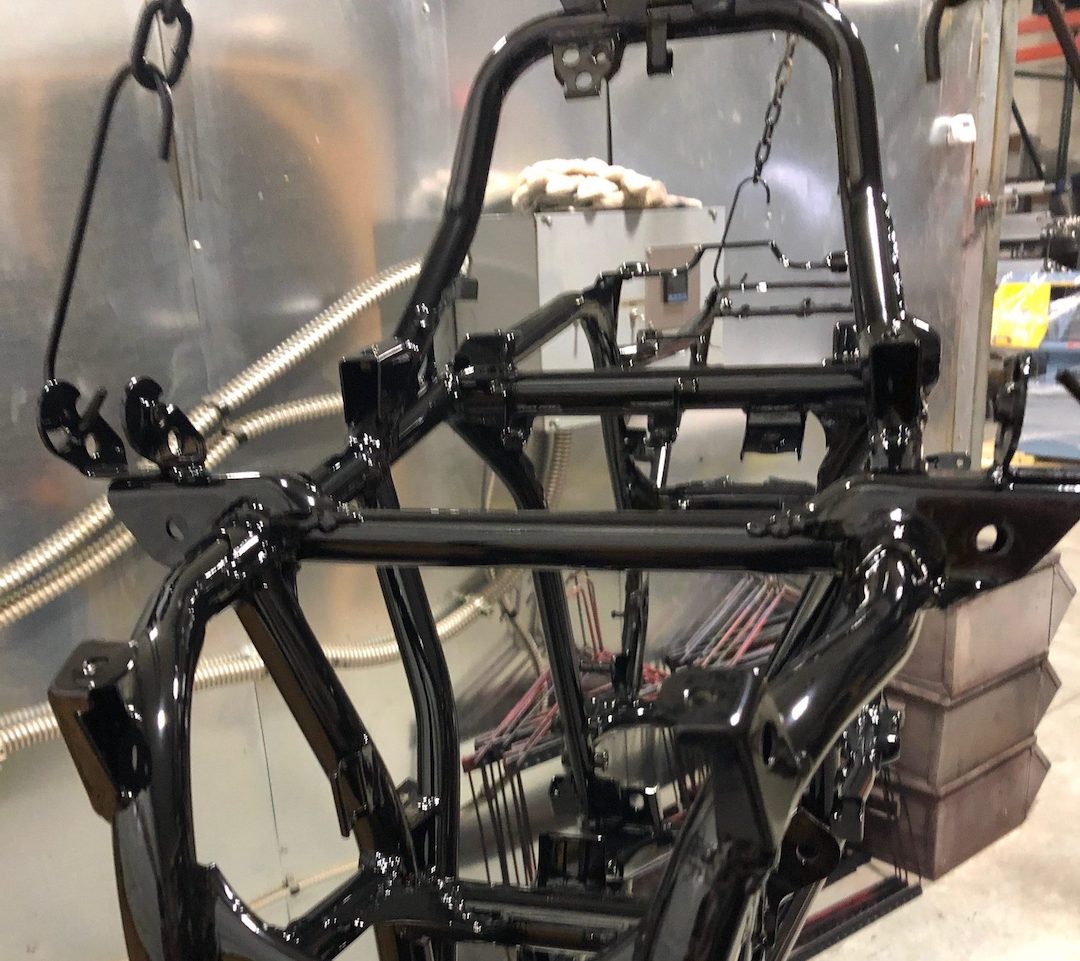 What Can We Powder Coat?
If its metal, we can likely powder coat it! We're up for all projects big and small – from painting your car wheels to commercial architectural applications. We've done it all, from automotive parts, to railings and roof hatches.
Pick your paint color here. Then give us a call and we'll get to work!
Why Vermont Coatings?
Vermont Coating first began operating in 2000. Since that time, we have been dedicated to providing our customers with exceptional service and results, regardless of the size of their project. We're locally owned and operated.  In addition to customer satisfaction, we care about our community, local economy, and health of our environment.